Shop

Bed Bug Control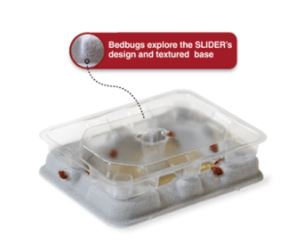 Bed Bug Monitors
DESCRIPTION
Designed to give a more accurate view of where control should be focused, and population size. Not for total control.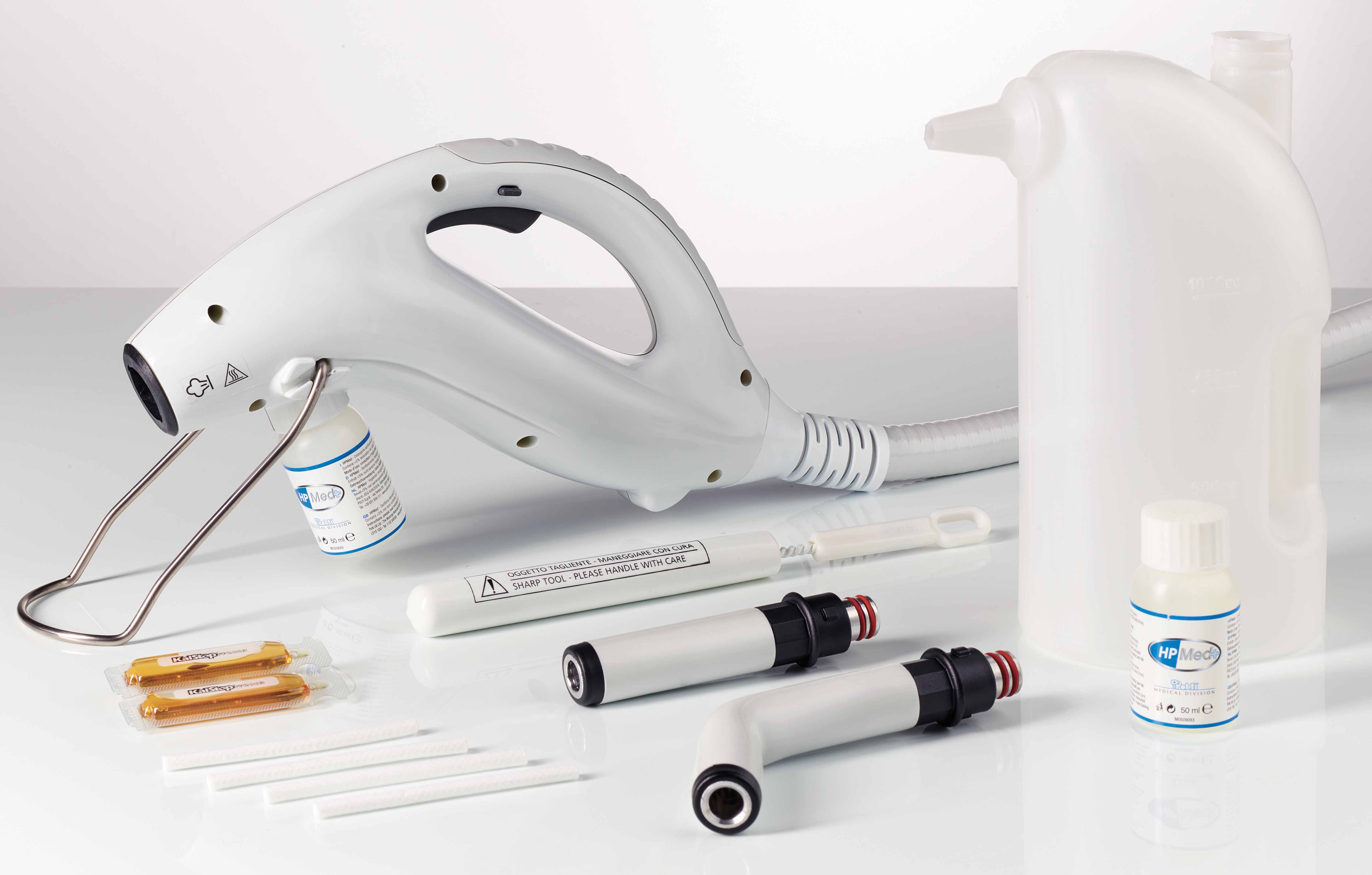 Equipment
DESCRIPTION
Our steamers & vacuums are a great tool for eliminating bed bugs and their eggs.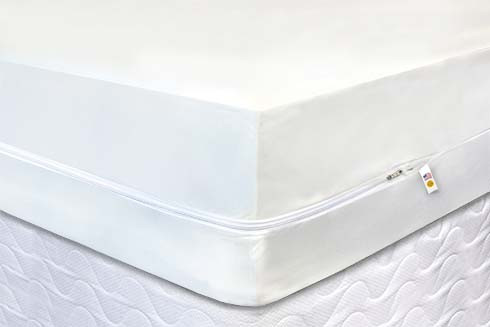 Mattress Encasements
DESCRIPTION
We offer the best mattress & furniture encasements that you can buy! The highest quality mattress and box spring encasements to help in the fight against Bed Bugs. Crib sizes also!