Shop

Rodent Exclusion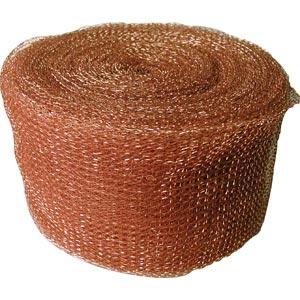 STUFF IT
DESCRIPTION
Fine copper mesh used to fill holes and gaps used as points of entry.
View Products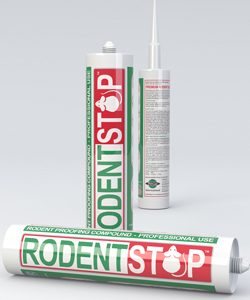 RODENT STOP RODENT EXCLUDER
DESCRIPTION
RodentStop is used to seal seams, cracks and holes in order to prevent ingress from rodents and other pests. RodentStop qualifies for exemption from registration under the Federal Insecticide, Fungicide and Rodenticide Act.
View Products

XCLUDER
DESCRIPTION
Xcluder is superior and a permanent solution for rodent control!
View Products