Shop

Rodenticides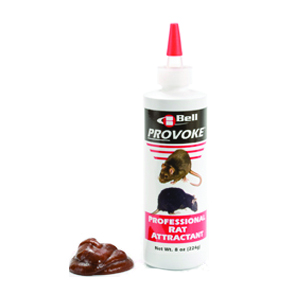 Attractants
DESCRIPTION
A great alternative bait attractant for snap traps, glue boards or any bait station.
Blocks, Pellets, Meal & Liquid
DESCRIPTION
Baiting has proven to be the most effective way to control a rodent problem, especially in higher infestations.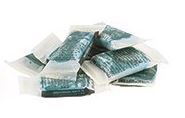 Soft Baits
DESCRIPTION
Soft baits add all the benefits of block, but with the food grade oils and easy-to-chew format. Works well, if competing food sources are a problem.